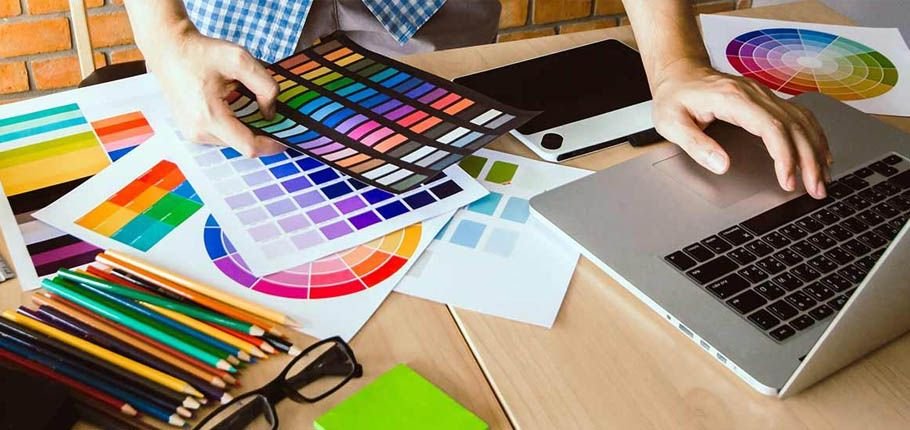 How to integrate your brand into your website design
Branding is a vital part of website design, especially important when it comes to building strong brand awareness. This is how you should integrate your brand with your website design.
Never neglect your brand
Branding is a vital part of creating a website that truly reflects your business. In a world where literally anyone can create a website with a basic template, creating a website that truly reflects your business in a meaningful way is hugely important.
There is no getting away from the fact that good website design that integrates your brand is one of the most important elements in differentiating your website and your business from the increasingly crowded competition on the Internet.
Branding lays the foundation for proper customer loyalty, as well as the growth and development of your online visibility. It is a fundamental element of web design, necessary when you are building more than just a website. You are building your company's website.
Style is crucial
Style is a decisive element in web design. Whether we're talking about stark minimalism, pushing your business in a brash and bold way, or something a little more homely and artistic, the style of your website houses your brand.
There are several things to consider when it comes to the style of your website. You want to create a website that matches current style trends, without being overly drab. Moving away from current web design trends can be risky, but it can also result in a more distinctive website, playing on the quality of the brand.
The design and style of a corporate website depend on each other, if you want to have a website that really fits the bill. Whether you want the combination of minimalism and pastel tones or the combination of artistic styles and soft colours, you need to make sure that things work together, while prioritising the brand.
Colour is a valuable tool when it comes to web design with your brand.
Colour is an important part of branding and marketing as a whole. Have you ever wondered why many of the biggest and most successful websites online (looking at you, Facebook and Twitter) have a generally blue colour scheme? That's because according to marketing psychology, blue is one of the most trustworthy, pleasant and attractive colours there is.
All the different colours have different effects on the viewer, but the extent to which this is true is not really known. Either way, it is important to prioritise colour selection beyond what looks pretty.
The design and development of your branded website is an important element when it comes to colour. This is because it is not only going to be the brand of your site. It's going to be the branding of your social media pages, your entire online presence, and even your physical business presence. That can't be decided on a whim.
Integrating your brand into social media
It is important to integrate elements of your social media branding when it comes to your online branding. These two absolutely need to match, consistency is key here. When it comes to designing a branded website, social media should be implemented at a basic level.
Without effective brand uniformity, you cannot expect to develop any meaningful brand recognition or awareness in the future. Branding should be present throughout your company's web presence.